We Provide Affordable Local, National & International


Household Removals & Storage
Moving house. Does it fill you with apprehension? For most people, the thought of packing their entire house and moving it to a new destination is enough to make you decide to stay put. Well, that is why you should call Fredericks. We have done it all before – hundreds of times and if anyone knows how to make moving easy and stress free, we do.
If you are looking for a removals company that is experienced in all aspects of moving, packing and storage, you have come to the right place. We can provide you with a friendly, professional service that gets to the heart of your needs. With more than 40 years in the business we know that we are the best.
We specialise in the careful wrapping and packing of you home in our own, top quality, branded materials. We specialise in domestic household removals locally, internationally and to our containerised warehouse for long term storage.
We work with our customers every step of the way, helping them to make right decisions and ensuring that we meet all of their removal needs. Our promise is that we will provide an excellent service at an affordable price.
DOWNLOAD OUR FREE GUIDE
Simply enter your first name and email for immediate access.
We promise not to share your email with anyone.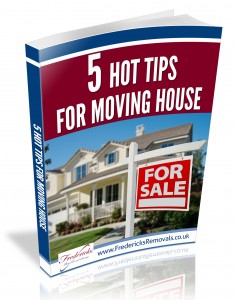 "Being a serial house mover (6 moves in 10 years) I think I am qualified to say that Fredericks is the best, most helpful and efficient removal company around. On the day of removals the men could not have been more accommodating nothing was too much trouble. I am so pleased to have discovered Fredericks and now look forward to my next move!"

Sheryl Gascoigne
Fredericks Removals
Unit 1A Tunfield Farm, Hog Lane, Ashley Green, Chesham, Bucks HP5 3PY
Telephone: 01442 863772
Email: info@fredericksremovals.co.uk
[/vc_row